We are Geeky Alpacas!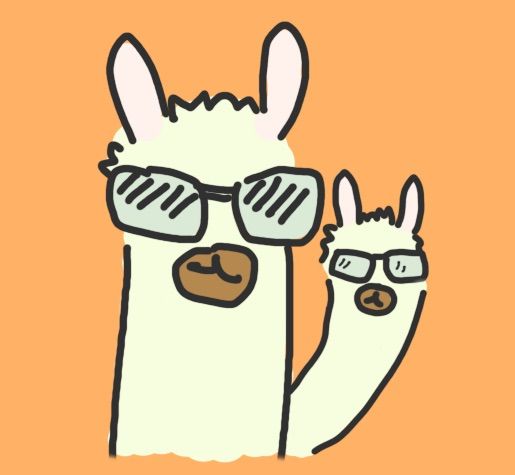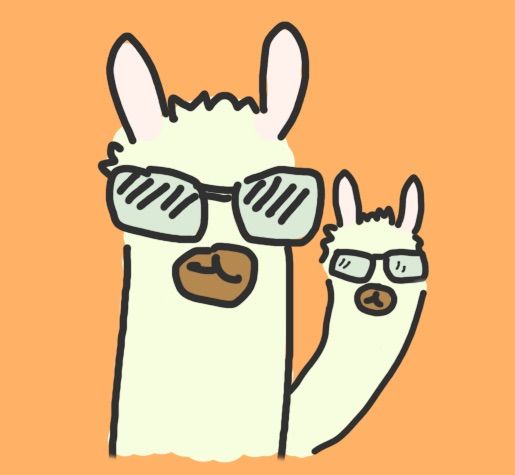 Hi there! We are the Geeky Alpacas, a dynamic father-daughter duo on a mission to bring the magic of computer technology to the world.
I, Kota, have been passionate about coding since the young age of 10 when I first laid hands on a computer. With the internet in its early days, I had to learn the ropes through trial and error, but my love for coding only grew stronger with each new project. Now, I have the privilege of passing on my knowledge and love for technology to my daughter, who has taken an interest in my work.
Together, we design and create PCBs, bringing our unique ideas and creativity to the tech world. My daughter adds her own special touch to our projects with her artistic flair for patterns, and I couldn't be more proud. We hope that our projects will inspire others, young and old, to explore the exciting world of programming and technology. Join us on our journey and let's create something amazing!